Get it right. Do it fast. Make it work for you. NexSys is our ultra-nimble, fully integrated rules based adjudication platform for accurate, secure, real-time processing of drug, dental and extended health benefit claims.
NexSys equips you to minimize costs and realize efficiencies while optimizing plan design and member experience. With robust, highly configurable functionality, it supports rapid execution of all key claims processing tasks. This includes accepting, adjusting or rejecting submissions electronically and real-time transmission of results to pharmacies or dental offices. The process is rules based, consistent and automated.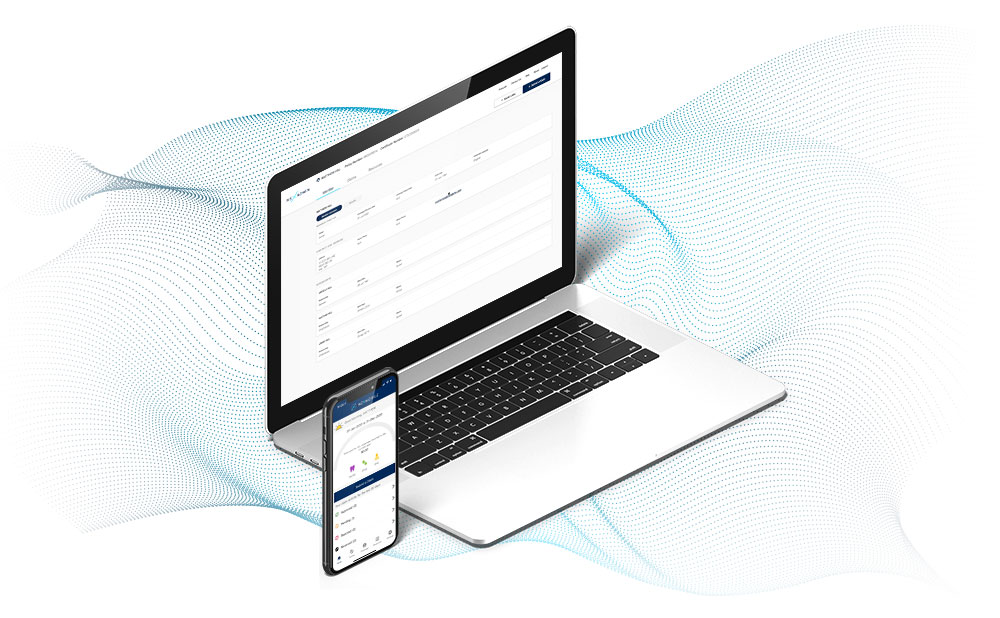 Drug & Dental Claims Management
With NexSys, you deliver more for less. An array of cost-containment features allow you to create custom formularies, manage price files, substitute generics, monitor dispensing fees, review drug utilization and more. Exchanging information electronically in real time, our platform is fully integrated with a network of over 10,000 pharmacies and 20,000 dental offices across Canada.
Continuous Investment
At NexGen, keeping our adjudication platform state-of-the art is a key priority. We invest continuously to ensure our technology is always ahead of the curve.
Onboarding Support
While NexSys is intuitive and easy to use, we offer full onboarding support including on-site training and reference manuals.
Provider Portal
theclaimsXchange.com is our portal for providers that allows them to submit claims at point of service, reducing out-of-pocket expenses for plan members and eliminating paper claim submissions.
Quality and Compliance
Our commitment to ensuring that NexSys delivers for you is ongoing. We provide resources for maintaining the quality of your claims practices and verifying that adjudication remains in compliance with changing regulations or legislation.
Provide members with instant access to personal benefit and claims information wherever they go. Our advanced NexMobile app delivers full mobile capabilities on a secure platform that can be customized and white labelled
With NexMobile, members can:
Review plan details and claims history on a summary dashboard
Submit claims instantly by photographing receipts on the mobile app
Review claim status, assessment details and amounts paid
Add providers of choice through a 'Provider Lookup' feature
Access benefits card electronically
Add pictures (including of dependents) to all profiles
Discover app capabilities through a built-in tutorial and intuitive navigation